Principal -- Laura Puccino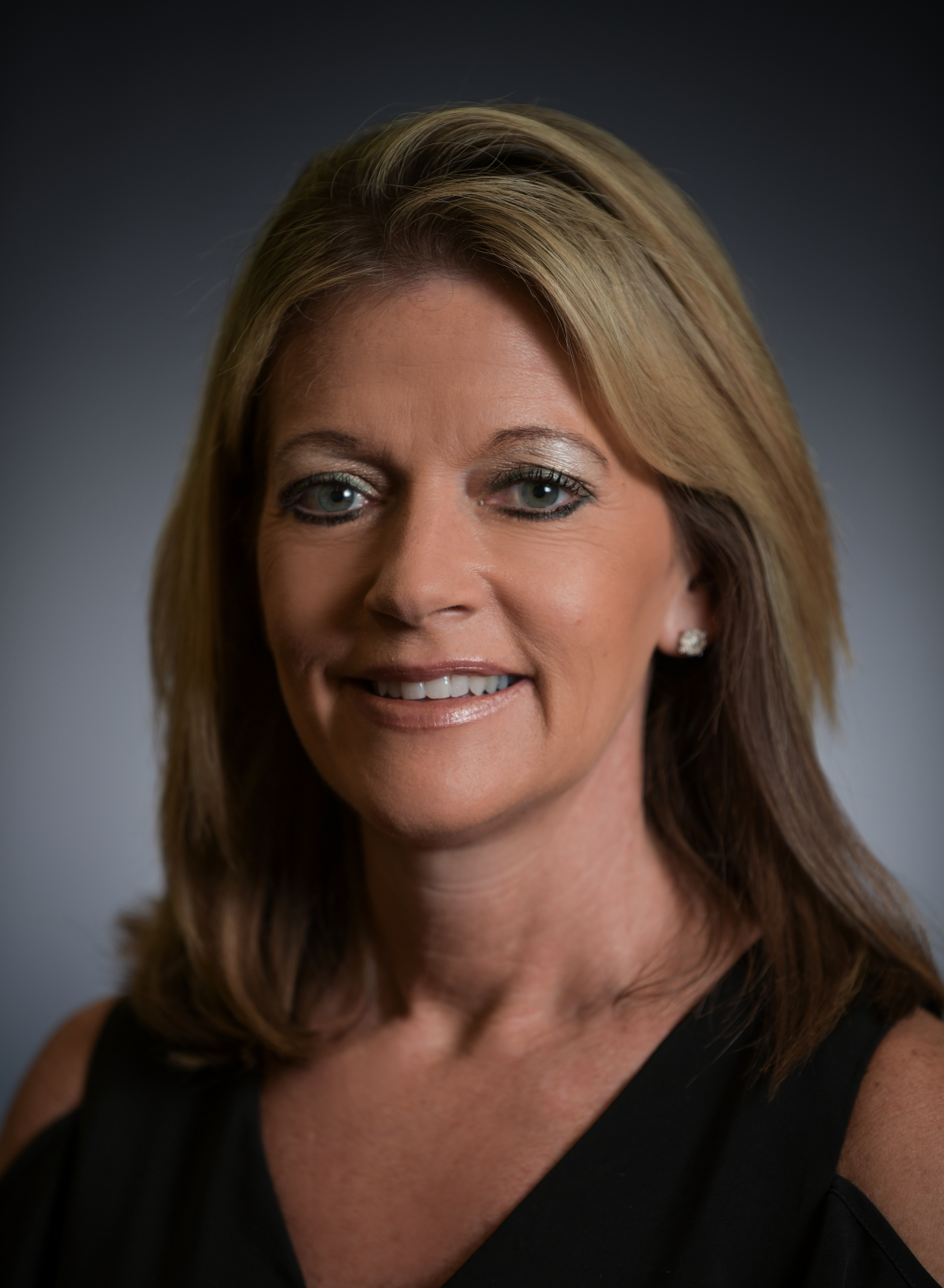 Laura Puccino was born in Lawton and has proudly called Lawton her home for the last 32 years. Mrs. Puccino has 2 children: Jessica, 24, and Tony, 14, and 2 grandchildren: Bentley and Brice. Mrs. Puccino graduated from Cameron University with a Bachelor of Arts degree in English and Education. Currently, Mrs. Puccino attends the University of Oklahoma and is in her 3 rd year of her doctoral studies.
Mrs. Puccino has been with Lawton Public Schools for 22 years and has been an administrator at Tomlinson Middle School, Eisenhower High School, and MacArthur High School. When not busy with school work, Mrs. Puccino enjoys watching her son play baseball and attending MacArthur games. Mrs. Puccino enjoys running and sometimes still competes. She also enjoys reading, going on vacation to the beach, and enjoying her family. Mrs. Puccino is proud to be back at Mac and looks forward to her son's graduation as a Highlander! Go Big Mac! Email
Assistant Principals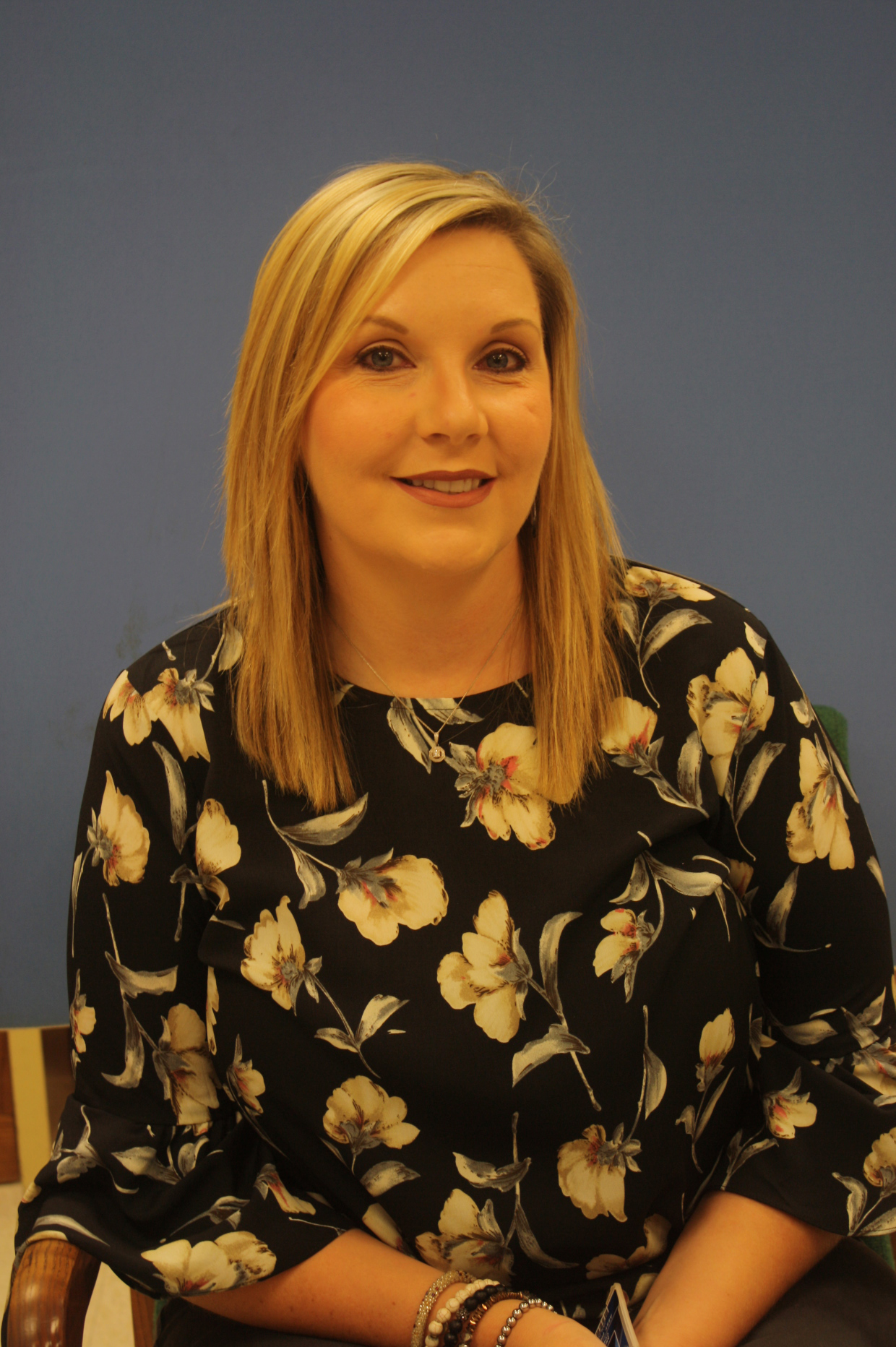 Angela Cordes is a proud graduate of LPS. She attended Eisenhower Senior High School where she graduated with honors and ran cross country and track and participated in Gentry Singers Show Choir. She has two sons; Branden, 20, who is a Mac graduate and Kye, 15, who is a freshman at Mac.
Mrs. Cordes also attended OU, ECU and Cameron and has Masters Degrees in Teaching, Educational Leadership and School Counseling. She taught Spanish for five years before becoming a school counselor. She was a counselor for 6 years and became a principal five years ago. In her spare time, Mrs. Cordes enjoys watching MHS and OU football, running/working out, portrait photography and working at her boutique, Tatas For Now, that was created after her battle with breast cancer two years ago. Although she is an IKE grad, her love for Mac runs deeper than she ever would have imagined. Email
Go Highlanders!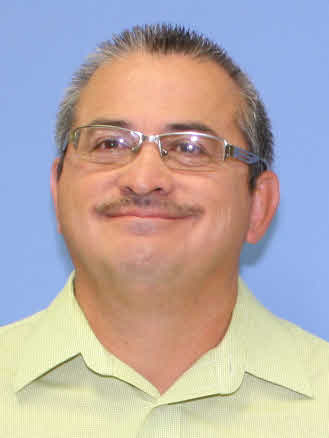 Danny Smith was born and raised in Lawton,OK. He has 2 brothers and 1 sister. His first house was on Oklahoma Street, in Lawton View. He Went to Head-Start at Douglas and attended grade school at Will Rogers and Almor West. In 1982, Mr Smith Graduated from MacArthur and was voted Outstanding Male Athlete while competing in multiple sports, including wrestling, cross-country, track and football. He would later go on to letter in the sport of wrestling at Oscar Rose Jr. College in Midwest City, OK.
Mr Smith is starting his 21 st year with Lawton Public Schools. He has taught English and coached football and wrestling at Central Middle School and MacArthur Middle School. He is currently starting his 4th year as a principal at MacArthur High School. Ironically, Mr Smith did not start out as an educator because he came from a family of educators. He actually wanted to be a writer for National Geographic Magazine. As soon as he was out of college, he started volunteer-coaching at MacArthur Junior High at the request of his uncle, Speedy Gonzalez (a long-time coach and teacher at LPS) and realized he really liked working with kids. Teaching and coaching was a calling that became too hard to resist.he probably will never be rich but the rewards of working with kids to help them better themselves are vast and cherished! In that respect,he is truly rich! Email
Nicholas Mims was born in Huntsville, Alabama. He comes from a large loving family, whose mother is one of twelve children and grandfather is one of 16 children. He has one brother and a sister. He graduated from Baldwin County High School in Bay Minette, Alabama in 1992. Mr. Mims (also known to us as Coach Mims) is extremely versatile and multi-talented. He has been playing musical instruments since the age of 3 and continued to excel in the science and performance of music all through his college career.
Coach Mims decided to serve his country by joining the United States Marine Corps (Reserve) after high school, while taking advantage of the Montgomery G.I. Bill to pay for his college degrees. Not many can say that they have accomplished the feat of serving in not one, but three military branches of service. Coach Mims honorably served in the United States Marine Corps (Reserve), The United States Army, and The United States Air Force (Reserve).
Coach Mims is starting his 19th year with Lawton Public Schools. He has taught Health/Physical Education & Safety MacArthur Middle School. He has coached football, basketball, baseball and track/field at MacArthur Junior High School with his mentor, Coach Virgil A. Maddox. He also coached varsity football at MacArthur High School. He currently starts his administrative career as assistant principal at MacArthur High School.
Coach Mims continues to be a beacon of light and an advocate for empowering today's youth of the community to strive for greatness. In order to do so, Coach Mims makes it a personal challenge to always, listen, be a life-long learner, and love God and family. Email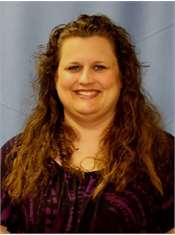 Mrs. Susan Jones was born in Karlsruhe, West Germany. She has 2 sisters and 1 brother that were all raised as "military brats". Mrs. Jones has moved 10 times throughout her early educational years, so can't remember all the schools. Mrs. Jones graduated from Augsburg American High School, where she met her husband of 27 years. Mrs. Jones has four sons, Andre 28, Terrence 25, Jordan 22, and Antwan 20, whom are all graduates of MacArthur High School. Mrs. Jones has lived in Lawton since 1990 and considers Lawton her home. Mrs. Jones has attended OSU/OKC to pursue a degree in Deaf Interpreting, and then changed her major to Social Studies Education at Cameron University. She also received two masters' degrees from Cameron University, one in Special Education and the other in Educational Leadership. Her career with Lawton Public Schools began in 2001 as a Deaf Educational Interpreter until 2013 when she became a Special Education Teacher at MacArthur High School. Two years later, in 2015 she changed to a different curriculum by teaching American Sign Language and Advanced Placement History classes. Although not a graduate of MacArthur, she feels like a Highlander! Once a Highlander Always a Highlander! Email