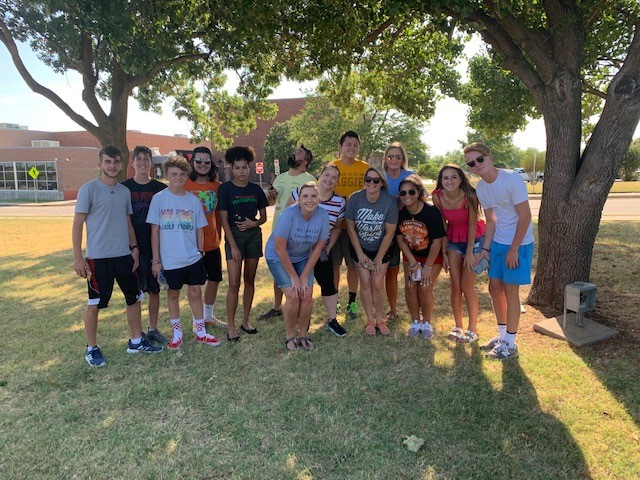 Pokemon Go Alliance is a club for ALL students, regardless of their other outside interests. We focus on physical activity such as walking, increasing mileage by "hatching eggs', aka walking. We hold friendly competitions so that students can meet one another and "battle" their friends. Once friend groups are made, students can then "raid" together as a team. We have student leaders that come up with all the competitions and meeting plans.
---
Major Activities or Events:
Monthly Community Events outside of school (not required)
Monthly competitions during meetings (at school)
Raiding and battling at outside locations (not required)
---
Sponsor: Angela Cordes
Regular meeting time: Monthly prior to Pokemon Go's Community Events
Regular Meeting Place: MHS Cafeteria
Number of members: 57
---
Club Purpose: The purpose of the club is to get students active by walking daily and increasing mileage weekly. Additionally, it is another club that consists of all types of students. Everyone is accepted.